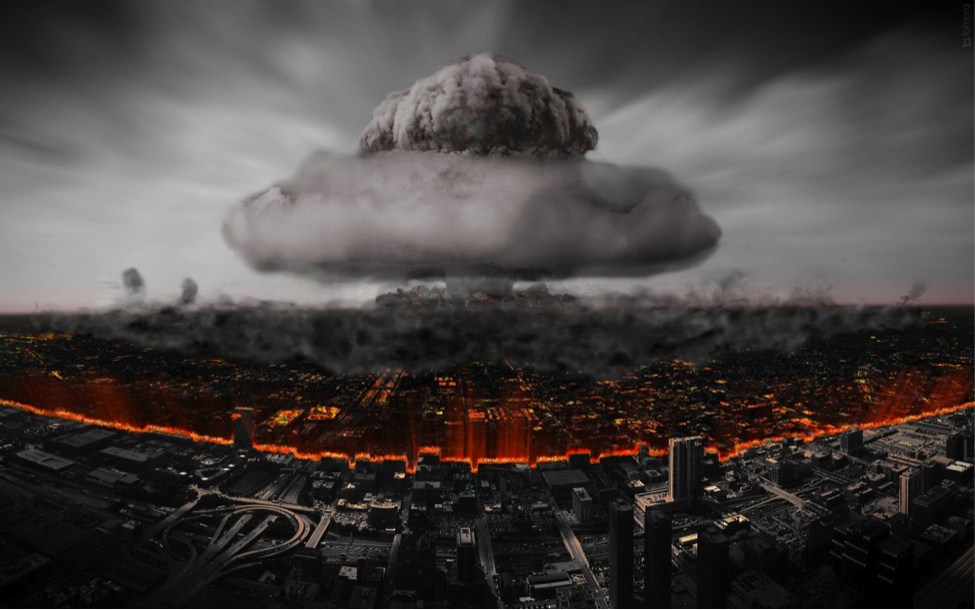 The invention of the atomic bomb is an important one in the annals of U.S. history. World War II and the Cold War that followed seamlessly in its wake were foundational to the shaping of present-day histories of scientific progress, social conflict, and war. The film "Atomic Cafe" explores this history and illustrates how the wars of what some scholars refer to as the "American Century" (20th century) provided a stimulus effect to U.S. capitlalism. Not only did it help fund high-tech R&D, it helped many men upon return from the wars secure loans for subsidized housing and provided benefits (GI Bill) for education. These benefits, however, were not provided to all service men, as discrimination prevented them from being extended to non-white service members.
Aside from these material benefits, the threat of nuclear war loomed heavy in the American psyche during this time period. Both Joe Masco in The Nuclear Borderlands and Jackie Orr in Panic Diaries address what might be termed the "affective dynamics" of nuclear war. "Nuclear panic" and the "national contemplation of ruins," the both argue, are indicative of how modern warfare effectively blurs the boundary between public and private, inner and outer, and mind and body. This occurs to such a degreee that our private and what we typically think of as the "inner" terrain of our mind is rendered an accessible and legitimate target of mass violence and war.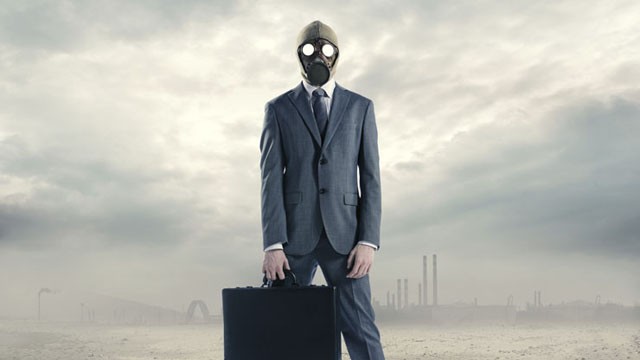 Discussion Questions
How do the arguments presented by the two authors perhaps make you think differently about war and socio-political violence? For example, have you ever given much thought to how war targets not only bodies, but also the human psyche and its emotional capacities?
How might the manipulation of public feelings about war (this includes feeling as well as un-feeling) serve the strategic interests of powerful groups, who materially benefit from war? In what ways can yous see where you yourself have perhaps been subject to efforts to manipulate your emotions to manufacture support for war and militarism?
What analogies can you make between nuclear panic and the present day "War on Terror?"
What analogies can you make between 50's era people customizing their personal bomb shelters and present day "doomsday preppers?"