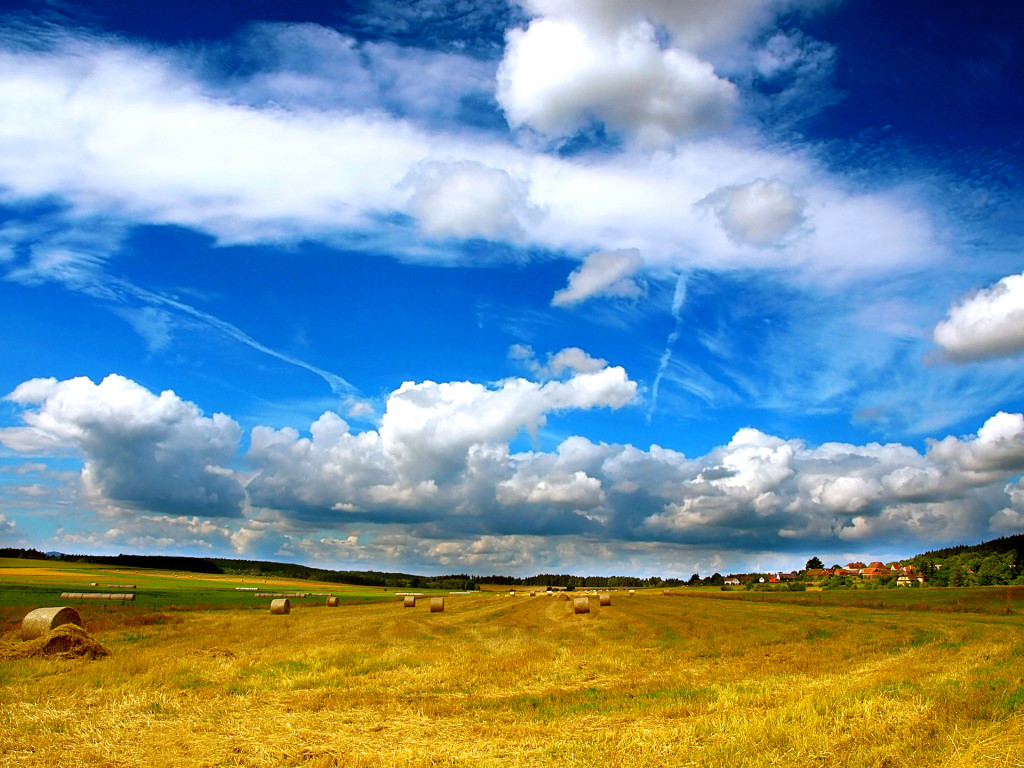 Life in the "Bubble" 
Not long ago, an article published in The Atlantic called attention to a problem that you might not have given a lot of thought to – the problem of how many of us live in social "bubbles." According to the author, Derek Thompson, "one of the most useless political observations since the election is that liberal elites live in bubbles. It is useless, not because it's wrong—they often do—but rather because it's like saying "liberal elites live in the biosphere."
Living in bubbles is the natural state of affairs for human beings. People seek out similarities in their marriages, workplaces, neighborhoods, and peer groups. The preferred sociological term is "homophily"—similarity breeds affection—and the implications are not all positive.
White Americans have 90 times more white friends than they have black, Asian, or Hispanic friends, according to one analysis from the Public Religion Research Institute. That's not a description of a few liberal elite cliques. It's a statistic describing the social networks of 200 million people. America is bubbles, all the way down.
The implications of Americans' social and geographical sorting are complex. In politics, it creates circumstances where more than half of Donald Trump and Hillary Clinton supporters don't know anybody voting for the other candidate.
Social Class Bubbles
There's a new upper class that's completely disconnected from the average American and American culture at large, argues Charles Murray, the libertarian political scientist and author. This notion of "the bubble" was explored by Murray and Paul Solman, business and economics correspondent for PBS NewsHour, who talked with Murry about his popular quiz "Do You Live in a Bubble?"
So for example, does the term "Branson" make you think of the knighted founder of Virgin Records, or the family vacation town in Missouri? Do you watch Empire? Have you been fishing lately? Would you ever buy clothes at Target? Can you identify military rank insignia? Have you ever met a refugee? Eaten at Applebees? Your answers potentially say something about whether or not you may be living in working class or upper-middle-class bubbles.
You can listen to the discussion by listening to Brian Lehrer's WNYC show (March 30, 2016), which featured a discussion on the topic. Even better, you can take the "bubble" quiz here.
Working-Class and Middle-Class Bubbles
Murray's "bubble" exercise gives us an opportunity to reflect on the extent to which we all self-select the experiences and people that inhabit our social worlds. Put another way, it forces us to confront the degree to which, as many sociologists are fond of saying, our sense of what is real and true about the world is in many respects "socially constructed." That is to say, our social worlds are "made" not given; worse is, we often take for granted that our experiences and understandings are "natural" when they are not natural at all.
One of the topics that came up during Lehrer's discussion with Solman was the subject of "Trumpism." Many people, in the wake of the 2016 election results, questioned how a candidate like Trump could generate so much appeal when they didn't know even one person that supported him. The answer to this lies buried within the concept of "social bubbles." To be sure, Trump draws support across social class categories. Nonetheless, he primarily remains identified with a working-class white constituency – the people who are most angry about the current state of affairs in the United States.
Soloman suggests there is strong, if not always articulated, antipathy towards these people that some people think of as the "Homer Simpson" crowd. Upper-middle-class people look down on them as being inarticulate, not sophisticated, uneducated people, who live in "fly-over" country. While this may be true on some level, it only adds to the anger, which is often justified. Trump, for all his short-comings, speaks to that anger, even if he does not himself represent and walk the path of a working class person.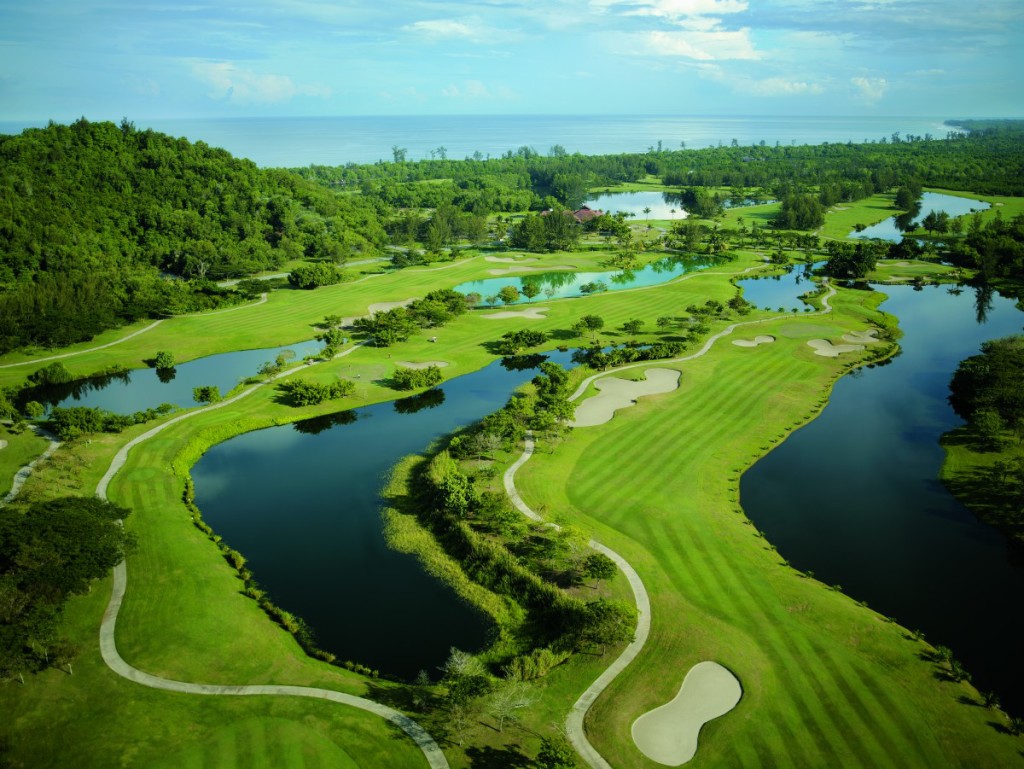 Sources
The Brian Lehrer show, WNYC, program discussing Murray's "bubble" quiz.
The "bubble"  quiz.
"Everybody's in a Bubble, and That's a Problem," by Derek Thompson
Discussion Questions
Where do you fit in all of this? Do you live in a bubble?
What results did you get when you took the quiz and how do you explain them?
How do your social relations (people and experiences) contribute to the way you think about the world?
To what degree do you think your social networks may be segregated by social class, race, gender, and sexuality? Or are they diverse?
Can you see how your social "bubble" potentially impacts the way you think about important issues?
Do you make an effort to talk to people who think differently about important issues than you do? What happens if/when you do that? Does it make you uncomfortable to confront ideas that are unlike and/or opposed to the way you traditionally think?