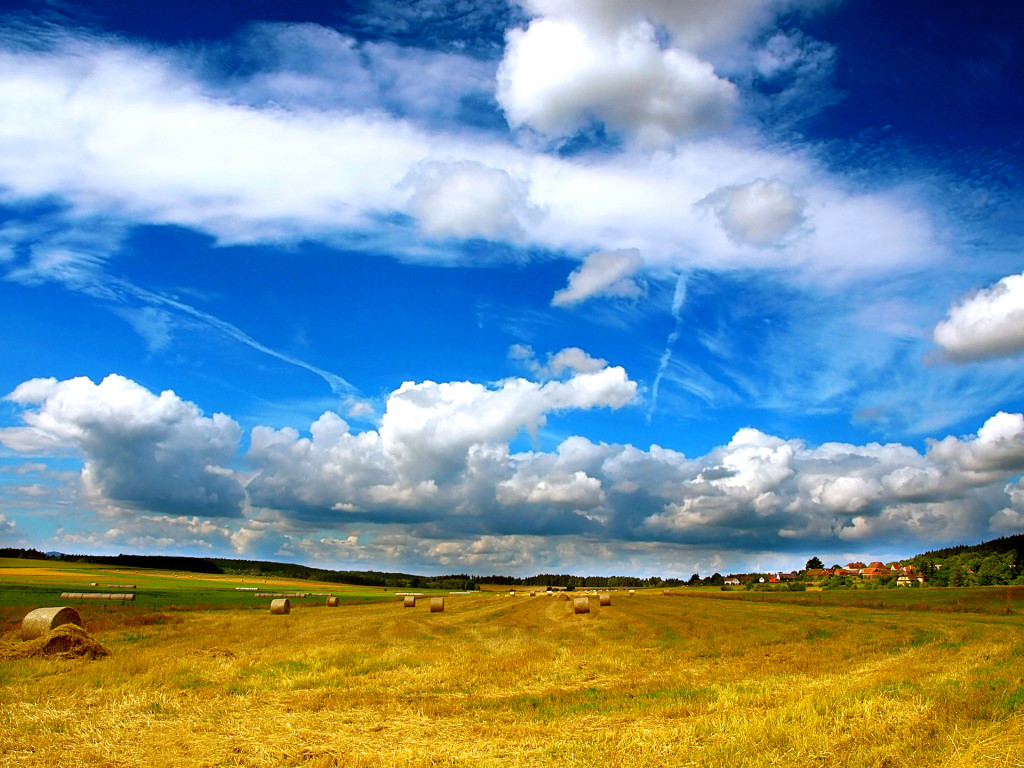 The Social Construct of the "Bubble" 
There exists a new upper class that's completely disconnected from the average American and American culture at large, argues Charles Murray, a libertarian political scientist and author. Paul Solman, business and economics correspondent for PBS NewsHour, talks about his recent "Making $ense" interview with Murray, whose popular "Do You Live in a Bubble?" quiz was recently updated with new questions.
So for example, does the term "Branson" make you think of the knighted founder of Virgin Records, or the family vacation town in Missouri? Do you watch Empire? Have you been fishing lately? Would you ever buy clothes at Target? Can you identify military rank insignia? Have you ever met a refugee? Eaten at Applebees? Depending on your answer, you may be living in either a working class or upper-middle-class bubble.
You can listen to a discussion about the survey by tuning in to WNYC. Brian Lehrer's show (March 30, 2016) featured a discussion on the topic. Likewise, you can take the "bubble" quiz here.
Working Class and Middle Class Bubbles
The exercise stimulates thinking about the extent to which we all in many ways self-select the experiences and people that inhabit our social worlds. One of the topics that came up during Lehrer's discussion with Solman was the notion of "Trumpism." Many people, of course, are questioning how a candidate like Trump can generate so much appeal, when they themselves might not know one person that supports him. The answer lies in this notion of "social bubbles." To be sure, Trump draws support across social class categories. Nonethelessm, her remains identified with working class white constituency that tends to populate his vocal ranks of supporters – the people who are perhaps most angry about the current state of affairs in the United States.
Soloman suggests there is a strong, if not always articulated, antipathy towards these people – the "Homer Simpson" crowd. Upper middle class people look at them as being inarticulate, not sophisticated, uneducated people, who live in "fly-over" country. While this may be true on some level, it only adds to the anger, which often justified. Trump, for all his short-comings as a candidate, speaks to that anger.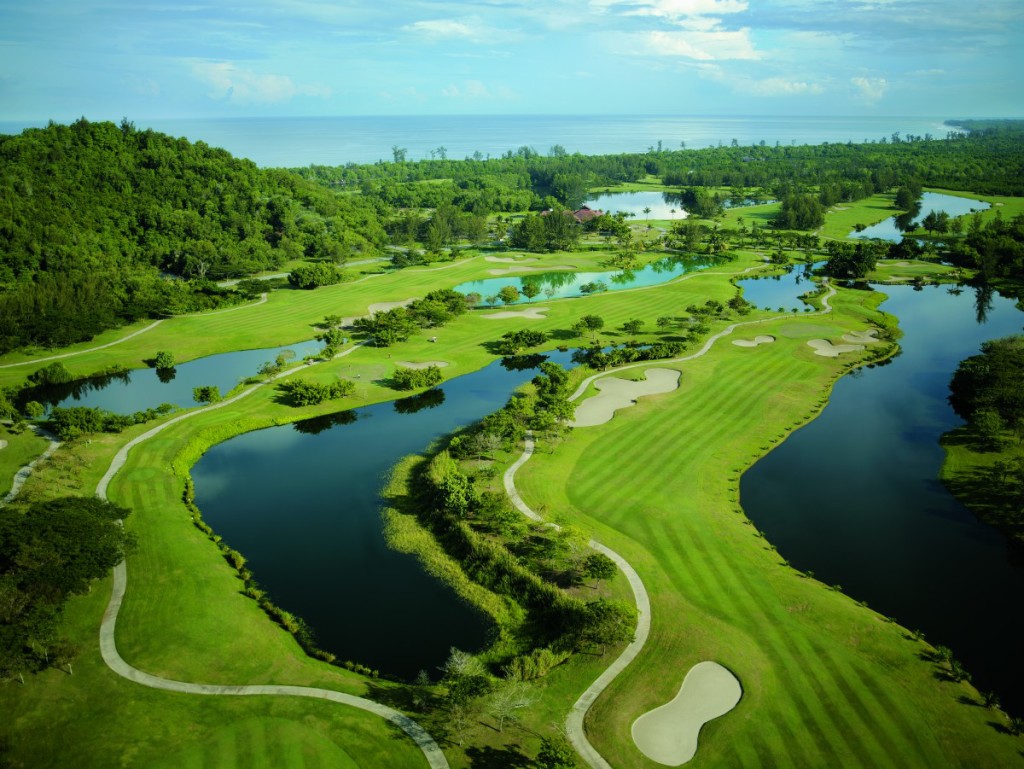 Sources
Check out the Brian Lehrer show on WNYC
Take the "Bubble" quiz.
Discussion Questions
Where do you fit in all of this? Do you live in a bubble? What demographic factors contribute the most to the way you think about the world?
What results did you get when you took the quiz and how do you explain them?
To what degree do you think your social networks are class, race, and gender segregated? Or are they diverse?
Can you see how your social contacts and networks potentially impact the way you think about important issues?
Do you make an effort to talk to people who think differently about important issues than you do? What happens if/when you do that?