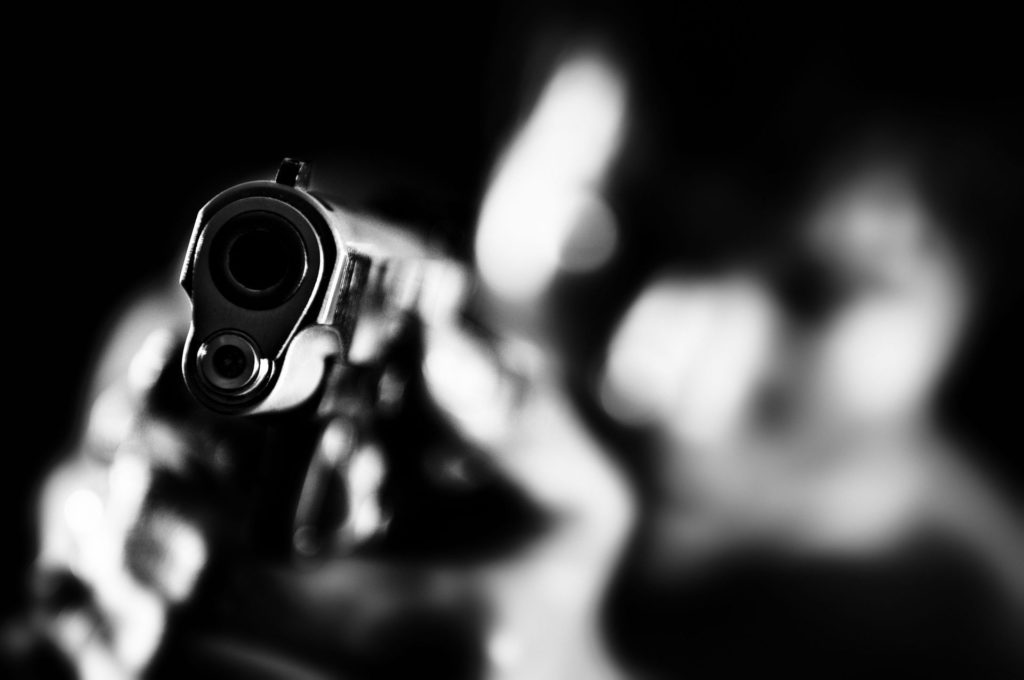 Public opinion polls and peer-reviewed survey research point to one of the great paradoxes of American life: guns are everywhere, but the average person doesn't seem to know much about them. With mass shootings occurring in the United States at rates not seen in other Western industrialized countries, Americans remain puzzled nonetheless about why they occur with such regularity here. To get a sense of what passes for common knowledge, one poll by NPR/Ipsos found that less than 10 percent of Americans were able to answer seven out of 10 questions on gun violence correctly.
In the wake of the Las Vegas shooting, Ipsos Public Affairs President Cliff Young said, "what we know actually is that gun violence like this typically has a short-term effect on public opinion where there's a crystallizing event" that temporarily bumps support for gun control upward"(Kurtzleben).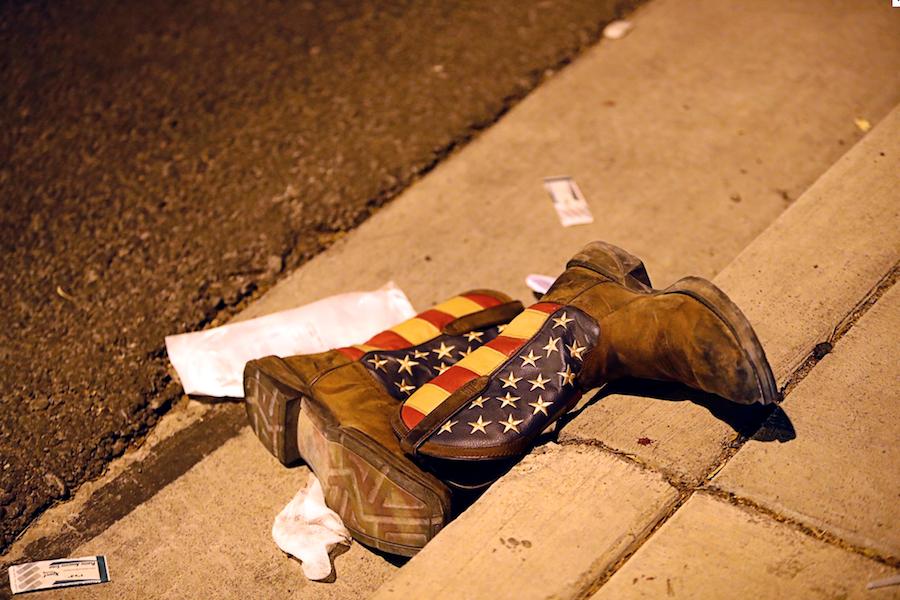 Gun control remains a contested "hot-button" issue in the United States. Not surprisingly, political party identification has a big impact on public opinion on the topic of guns. Thus, pollsters find that while Republicans and Democrats alike support specific restrictions, the general idea of tighter gun control is much more firmly supported by Democrats than anyone else — 84 percent of Democrats said gun laws should be "a lot" or "somewhat" stricter than today, compared to 61 percent of independents and 55 percent of Republicans (Kurtzleben).
Here's a quick summary of findings:
One-third of Republicans said gun laws right now are "about right," compared to 23 percent of independents and just 9 percent of Democrats.
Partisan differences also showed up in exposure to guns — significantly more Republicans than Democrats have fired guns, own guns and have friends who own them, the survey shows.
And that dovetails with some particularly wide partisan gaps on attitudes toward guns. Two-thirds of Republicans agreed with the statement "owning a gun would make me feel safer," compared to around just a third of Democrats.
Likewise, 72 percent of Republicans agreed with the statement, "The benefits of gun ownership outweigh the risks."
Democrats were the near opposite of that, with 60 percent disagreeing (Kurtzleben).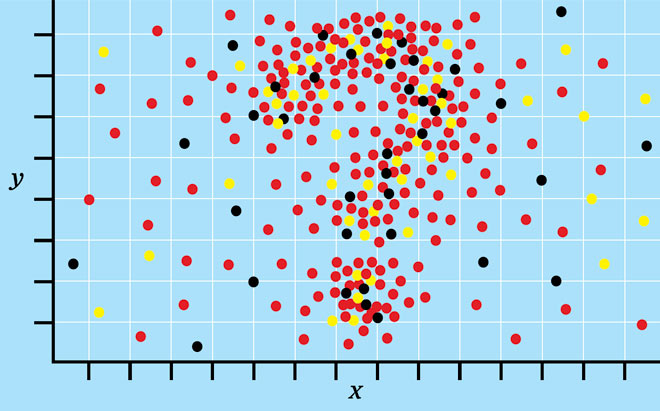 Take the Quiz!
You can test your knowledge and take an online quiz here or simply follow below:
1. About how many people in America are shot each year?
1,000
10,000
50,000
100,000
2. Of those shot in the United States annually, how many people are killed?
350
3,500
35,000
350,000
3. How many guns are there in the United States per 100 people?
8 per 100 people
32 per 100 people
88 per 100 people
175 per 100 people
4. T or F: The number of guns in America has increased over the last 20 years.
5. What is the most common type of firearm in America?
Handgun
Shotgun
Rifle
6. What kind of firearms are most commonly used in homicides?
Handgun
Shotgun
Rifle
7. What percentage of gun deaths are the result of mass shootings?
1.5%
15%
30%
50%
8. T or F: Most gun deaths in the United States are homicides.
9. About what percentage of reported suicide attempts carried out with a gun result in a death?
20%
40%
60%
80%
10. About how many children are shot each day in America?
5
10
15
20
11. T or F: Every gun buyer undergoes a background check, whether purchasing from a store or a private seller.
12. T or F: Chicago has the highest homicide rate in America.
13. T or F: Households with guns are more likely to experience a fatality from crime, accident or suicide than households without guns.
How Did You Score?
Answer Key: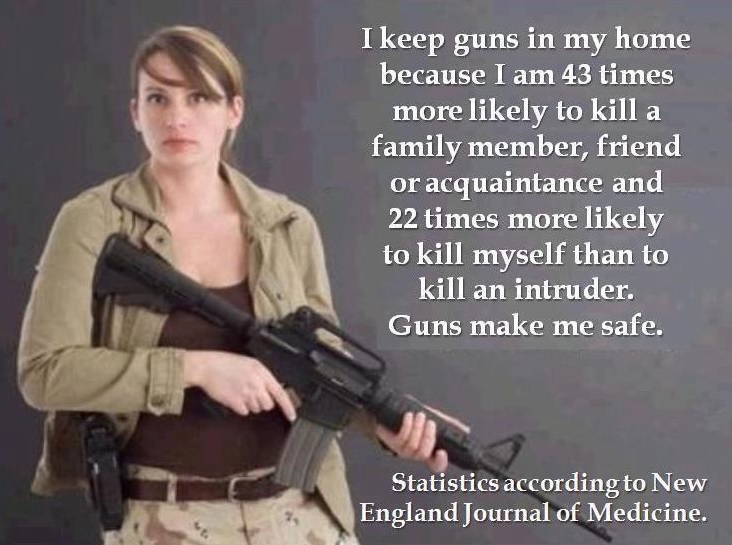 Sources
How Much Do You Know About Gun Violence in America? by Team Trace
"Poll: Majorities of Both Parties Favor Increased Gun Restrictions," by Daniel Kurtzleben