Paper Presentations and Talks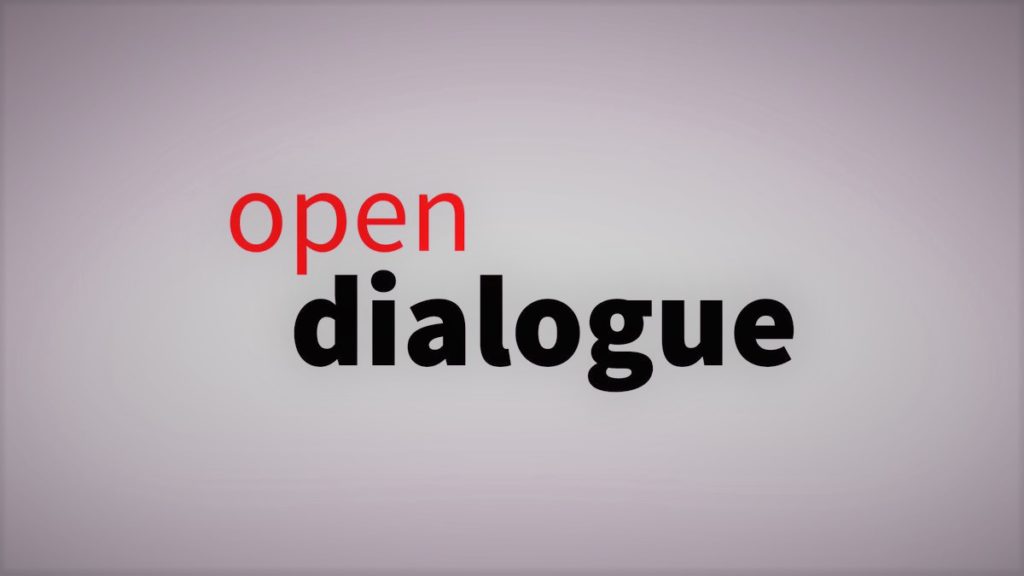 Guest panelist on "Open Dialogue" – a discussion panel show produced by Accessible Media Inc.,(AMI) of Toronto, Canada. AMI is a not-for-profit multimedia organization, whose mission is to provide programming for Canadians who are blind, partially sighted, deaf, hard of hearing, mobility or print restricted. The program's focus was war and disability. Experts discussed the physical and mental challenges soldiers face in combat, the injuries they sustain, and the barriers they face when returning home. Programming broadcast on cable TV, Bell Aliant 66, Rogers 196, Shaw & Telus 889, and Sirius XM channel 172 – October 2016.
Cultural Studies Association (CSA): Policing Crises Now
Villanova University, Philadelphia, Pa, June 2016
Paper Presented: "Middle-Range Theories and Long-Range Missiles: Science as Performance"


Crossroads 2014. Joint conference sponsored by the Society for Cultural Studies, the Association for Cultural Studies (ACS), and the University of Tampere, Finland.
Paper presented: "Bodies of War: Video Ethnography and Auto-Affection." July 2014.


Gender, Bodies & Technology: Performing the Human, Virginia Polytechnic Institute and State University, Blacksburg, VA
Paper presented: "Making War, Making Bodies." May 2014.


SSSP Annual Meeting, August 2013, New York, NY
Paper presented: "War, Medical Normalization, and Disability"
Minding the Body: Dualism and its Discontents, Graduate Center, CUNY,
March 2013, New York, NY
Paper presented: "The Body as the Scene of War"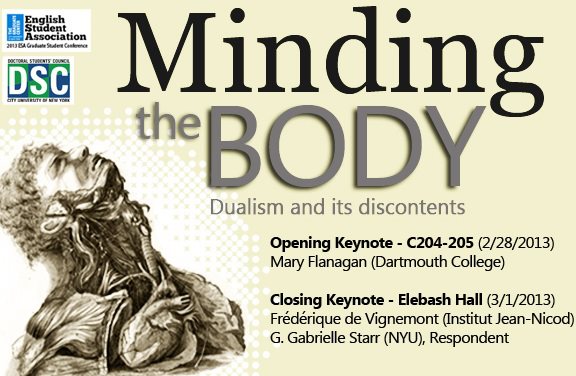 Eastern Sociological Society, March 2013, Boston, MA
Paper presented: "Ethical Issues & Military Research: Research Methods and the Human Terrain"
International Conference on The Body, Graduate Center, CUNY, April 2011, New York, NY
Paper presented: "War, Traumatic Injury and Embodied Conflict"
Cultural Studies Association, March 2011, Columbia College, Chicago, Illinois
Paper presented: "Technoscience as Fetish: Making Weapons and Bodies"
Cultural Studies Association, March 2010, University of California, Berkeley
Paper presented: "The Body at War: Between Discipline and Biopolitics"
Panel Discussant/Presider
Eastern Sociological Society, Military Sub-conference, March 23, 2013, Boston , MA
Panel Discussant: "Micro to Macro Military Issues"
Eastern Sociological Society, March 22, 2009, Baltimore, Maryland
Panel Presider and Discussant: "Military and Health"