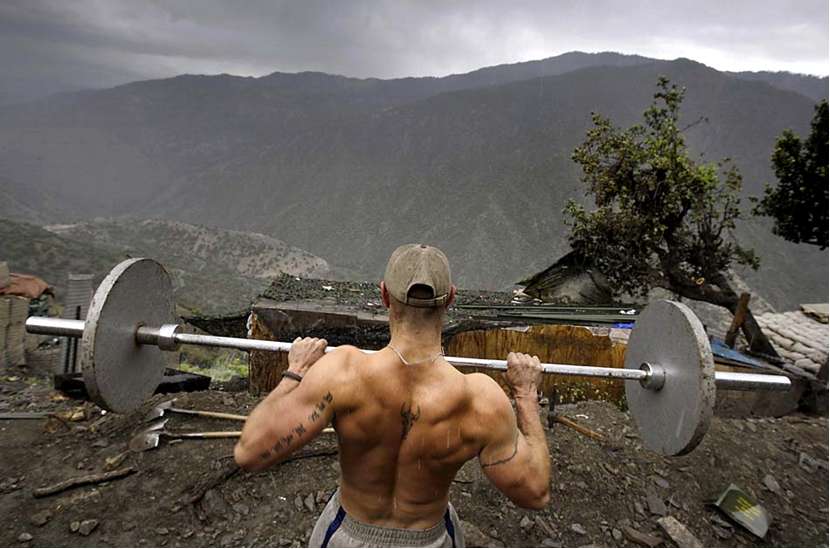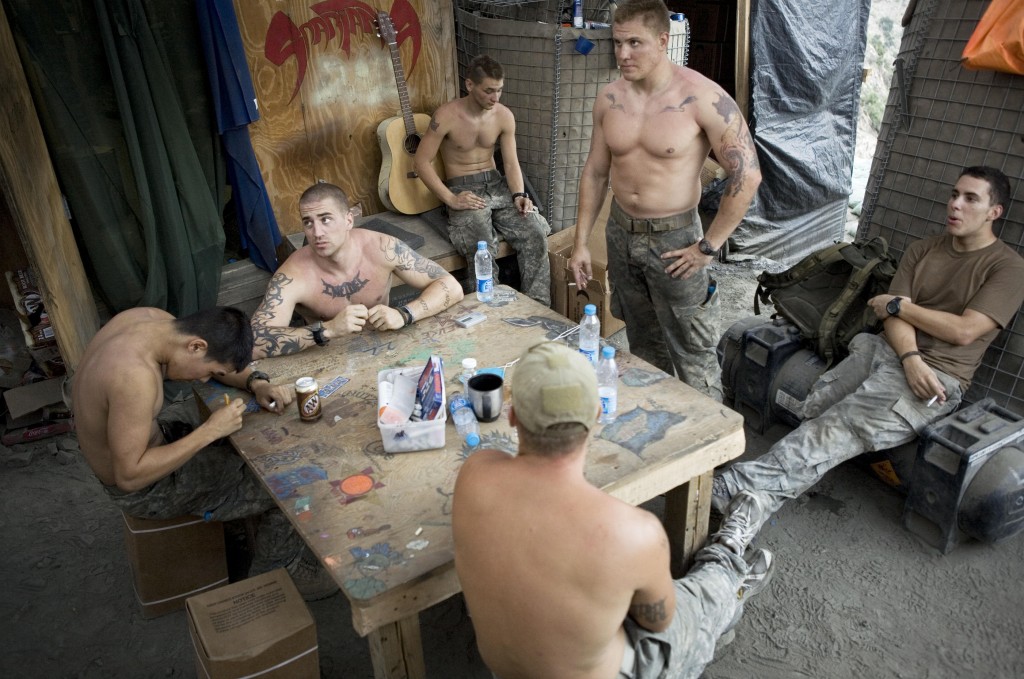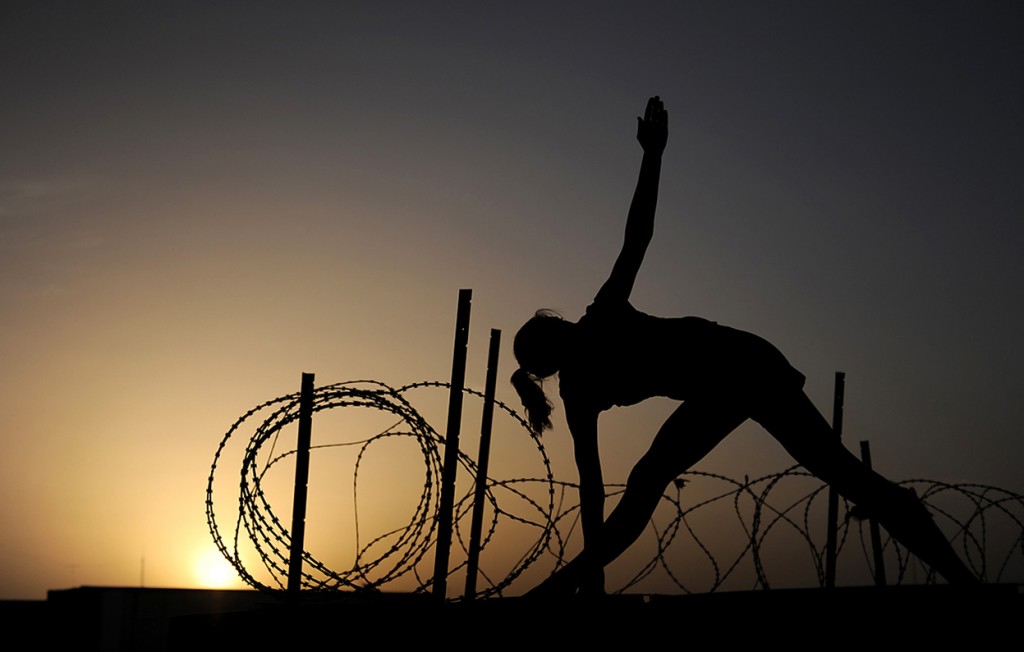 The issue of gender and war is contentious and the subject of debate, both inside as well as outside the military. Some would argue that men's bodies and women's bodies are inherently different; that men are made for war, whereas women are more "naturally" suited for domestic activities and should restrict their role to the homefront. Roles for women have taken center stage recently, as the combat exclusion was set aside to clear the way for women to serve alongside men in combat roles. Our course readings engage a critique of gender dynamics as they relate to war by exploring them from a range of different viewpoints.
Tara Mckelvey takes up the issue of women's invisibility in policy making as it relates to war; Angela Davis and Francine D'Amico look at institutional dynamics as they impact men and women in uniform. They also highlight the role of women as torturers in the Abu Ghraib prison scandal; and Nancy Scheper-Hughes engages a critical analysis of the decision-making of mothers who send their children to war. We might also draw from Judith Butler's work on gender and her idea that gender is constructed as a repetitive performance to help us think about gender as it relates to war.
The film Restrepo (the men pictured above appear in the film) deals with gender from the perspective of men. Yet one of the first things we notice is the absent presence of women. Sebastian Junger and the late British/American photojournalist Tim Hetherington spent more than a year documenting the lives of soldiers they lived with during combat operations in the Korengal Valley, Afghanistan [AP Photo credit: David Guttenfelder. Specialist Taylor Jordan from U.S. Army 1st Battalion, 26th Infantry lifts weights in the rain in the Korengal Valley, Afghanistan. May 8, 2009].
Why do bodies matter so much when it comes to military service and war? How might issues and questions about war be related to notions of gender and power? Now that the combat exclusion has been set aside, do you think that women should be required (as men are required by law) to register with the selective service?
How does "gender play" work in the video clip? By this I mean, how are the actors in the clip "performing" gender as indicated by their statements and gestures? Do you think gender performances are essential to the conduct of war? What are your thoughts about the different roles played by military men and women?
Is gender equality a problem in the military, or does the military simply have a "woman" problem because feminists pursuing an agenda of "political correctness" make gender an issue?