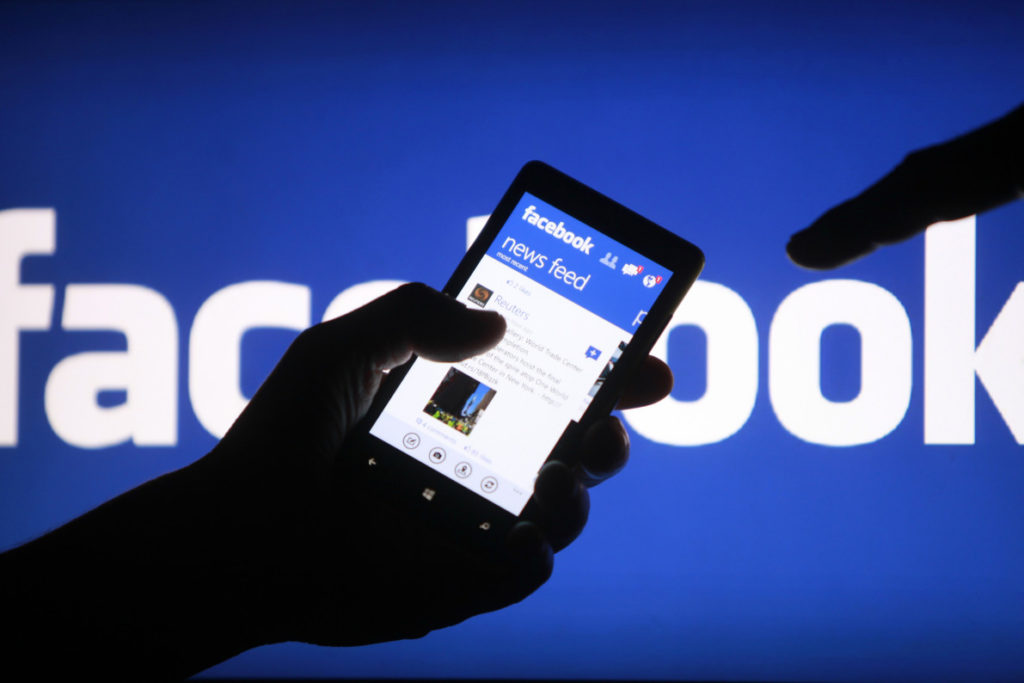 Social Media & Crime
Most Americans' knowledge and opinions of crime and justice are based on what they see on television and read in the newspapers (Warr, 2000). Social media, however, is increasingly becoming an important way that people both engage with and learn about crime.
Historically there's always been crimes committed with an audience in mind, but it's been a low-level background noise in the general crime picture," said Surette, citing pre-internet cases of self-immolation.
What's new is the access people have to tools, via the smartphone, that allows for the creation, publication, and distribution of content at the touch of a button – through photos, tweets, status updates, videos and now live streaming. Facebook isn't the only app that allows smartphone users to broadcast in real-time, but it's the only one available to an audience of 1.79 billion users.
The allure of attention from online peers, reinforced by immediate feedback in the form of shares, likes and other "engagement" indicators, can be intoxicating.
What Does the Research Say?
Sveinung Sandberg, who has been studying why people film their crimes in his native Norway, agrees. "There's a snapshot culture. If we come across something extraordinary it doesn't count unless we've filmed it or taken a picture. It becomes an instinct," he said. "So then when you commit a violent crime or a rape the same instinct might strike you. You just grab for the phone and film it without thinking about the consequences."
Celebrity culture also plays a role, said Surette. "It's better to be famous for being bad than to be unknown. Criminality has become part of our infotainment world," he said.
Research studies have also shown that media present a distorted and exaggerated view of the extent and seriousness of crime; moreover, they tend to portray racial minorities as responsible for the majority of crime (Surette, 1998; Dorfman & Schiraldi, 2001).
Discussion Questions
Have you ever committed a crime and documented it on social media?
Have you ever watched a crime be committed (during or after the fact) on social media?